Tips for Choosing Live-in Care Agencies
3 min read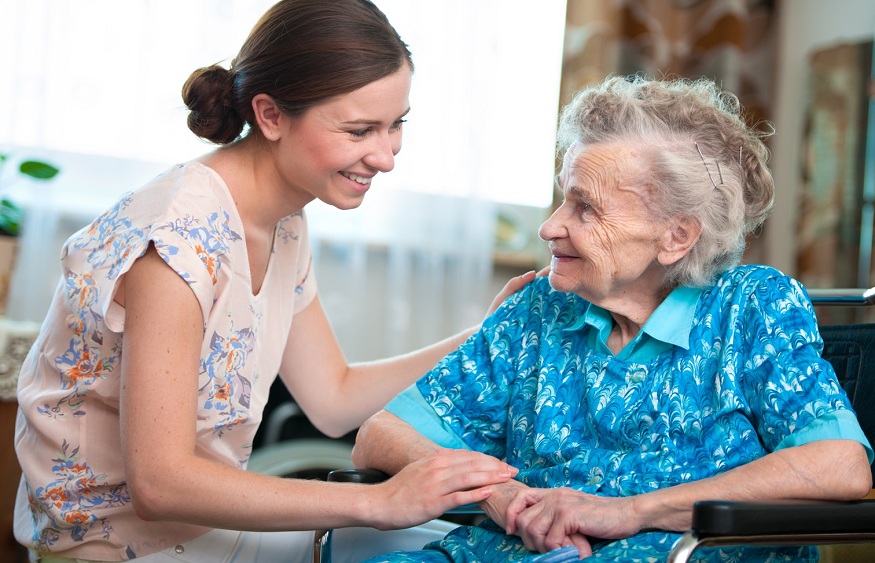 Managing a long-term care plan for an aging loved one can be overwhelming and stressful. For some families, having a live-in care agency might be the best solution to ensure their loved ones receive compassionate and personalized care without leaving the comfort of their homes. However, choosing the right live-in care agency can be challenging, especially with many options available.
In this blog post, we'll share some essential tips to help you select the best live-in care agency for your loved ones.
Research and Interview: Take the time to research the reputation and experience of different live-in care agencies. Identify the ones that meet your loved one's needs and schedule interviews with them. Prepare a list of questions beforehand and take your time to ask everything that concerns you, such as the caregiver's qualifications, supervision, emergency procedures in place, and any other issues you may have. Make sure you feel comfortable with the agency you choose.
Quality of Caregivers: The quality of caregivers is critical when it comes to supported living for young adults. Check the qualifications of the agency's caregivers. They should not only have adequate training, but they should also have the necessary certifications. Find out if they undergo background checks and the types of interviews conducted before hiring caregivers. Determine the ratio of caregivers to patients and ensure your loved one will receive personal attention.
Look for agencies with good reviews and ratings-Start by researching online for reviews and ratings. This can be a good starting point for understanding the quality of service that different care agencies provide. Read reviews on different platforms like Yelp and Google Reviews. You can also check with the Better Business Bureau for agency ratings.
Consider Cost – Live-in care services can be quite expensive. As such, you must consider cost when choosing an agency. Get different quotes from different agencies and compare their prices. However, don't just go for the cheapest option, as this could compromise the quality of care provided. Instead, choose an agency that provides affordable services without compromising on quality.
Inquire about the Agency's Availability – It's essential to check whether the agency offers services 24/7. While the caregiver is living with your loved one, emergencies or situations may require their attention outside normal working hours. Choosing an agency that offers 24-hour services is essential to ensure that your loved one is always well-cared for.
Flexibility– Choose an agency that can accommodate your loved one's changing needs. The live-in care agency should adjust to changes in your family's schedule or routine without compromising your loved one's care.
Discuss Payment and Insurance Options– It's essential to discuss payment and insurance options with potential live-in care agencies. Most agencies accept Medicaid or Medicare, but confirming that with each agency is essential. Investigate what payment arrangements and insurance policies are covered by each agency.
Research the agency's reputation:When choosing a live-in care agency, reputation is everything. You want an agency that's reputable, trustworthy, and dependable. Therefore, before signing a contract, do your due diligence and research the agency's reputation. Check online reviews, ask for references, and speak to other seniors who have used the agency's services before. A reputable agency will have positive reviews, excellent customer service, and open communication channels.
Trust Your Instincts: When choosing the best live-in care agency, it is essential to trust your instincts. You should feel comfortable with the agency, caregivers, and their services. Ask the agency if they provide a trial period where you can test their caregiver services and assess whether they meet your expectations. Ensure you are being listened to and your loved one's needs are the priority.
Finally, by following these essential tips, you will find the best live-in care agency that meets your loved one's specific needs and provides peace of mind to your entire family.