The Importance of the Family Systemic Intervention
2 min read
The Family Systemic Intervention Model consists of four main parts that take the five fundamental elements of intervention and slightly modify them to put the family as the primary focus. The addict attends the first meeting with the intervention-trained therapist that is scheduled. The addict's family members and other attendees at the sessions discuss candidly how the addict's behavior has impacted each of their lives. As long as it is done in a controlled manner, it can be two-way communication rather than just one.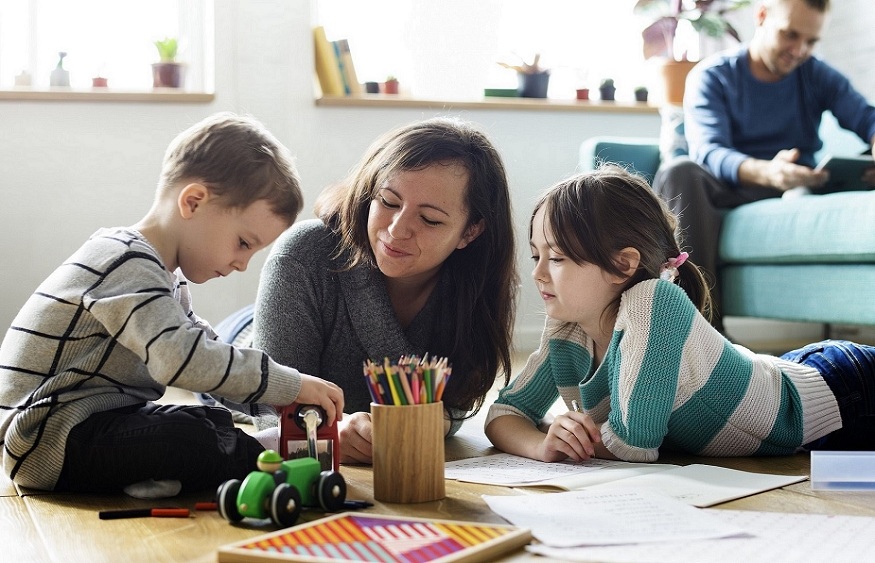 To finish this procedure, there may be multiple meetings, and it may take months on occasion. Both the addict's family and the addict must agree to attend counseling. Most often, an addict goes to inpatient rehab for alcohol withdrawal. Then he or she will begin and continue participating in family therapy sessions while they are receiving treatment.
The creator of the Systemic Intervention model
In addition to being the founder and director of Lakewood Counseling and Vocational Center and the former Executive of Judson Family Center, Wayne Raiter has more than 35 years of clinical expertise. After spending many years working in the change management industry, Raiter founded The Systemic Intervention Model more than 15 years ago. He has used this strategy to assist more than 5,000 households.
Standard Interventions
Meetings with solely the family members before the intervention is held. The addict isn't informed or invited to the intervention. There will only be one intervention meeting. It occurs in a safe setting under the supervision of a licensed counselor. After the intervention, regular life must resume. A drug user must decide whether to go to rehab. The family must steadfastly adhere to the specified consequences. The Family Systemic Model focuses on the entire family, in contrast to other interventions, which concentrate on the addict.