Provide a Safe and Supportive Environment for Patients in Rehabilitation Facilities
2 min read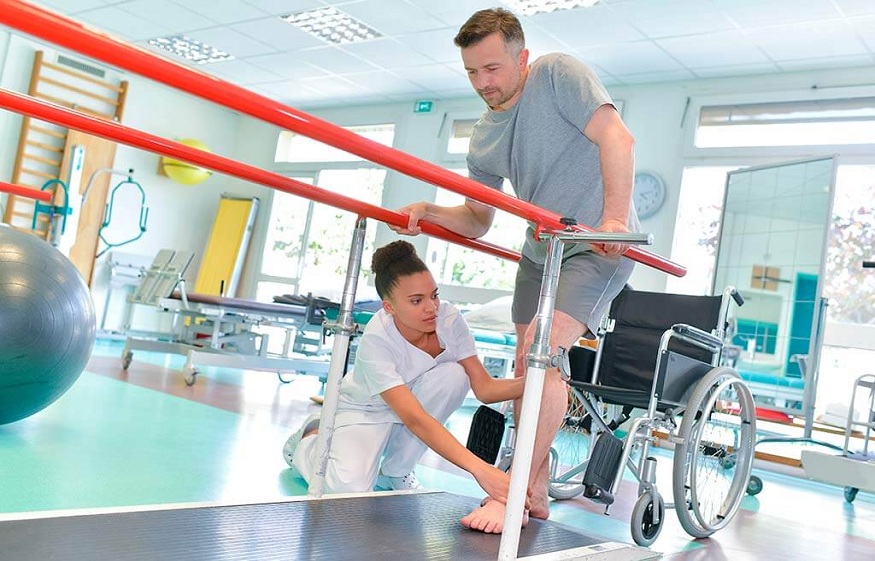 Rehabilitation facilities are created to help patients and their families cope with the dreaded effects of addiction. Anger and alcoholism pose dangers not only to the patient but also to the people around them. Hence, the need to address these problems in a timely and correct manner.
How do rehabilitation facilities plan their treatment?
Addiction is an illness that affects not only the body and mind but also emotional and psychosocial aspects. Hence, the more it stressed the importance of timely treatment and management. Therapists need to understand the emotional causes of addiction so they can effectively come up with the best treatment and management plans.
Treatment and management consists of many things and is done by different people in the healthcare sector, such as therapists, counselors, nurses, and allied medical professionals. The treatment modality consists of the following:
Behavioral therapy
Cognitive behavioral therapy
Contingency therapy
Integrative approach
Motivational interviewing
Dialectal behavioral therapy
Multidimensional family therapy
In-patient rehabilitation
In-patient rehabilitation is beneficial to patients because medical care and clinical access are available round the clock. It is a must for people suffering from severe addiction. Round-the-clock supervision ensures that patients can receive the best care, especially during withdrawal symptoms. Patients recovering from addiction are vulnerable to different kinds of health problems, and, most of the time, the symptoms are so extremely dangerous that they require in-depth medical supervision.
Even if the patients are fully recovered, there is a possibility that when they're exposed to physical and mental stress, they will resort back to addiction. That is why it is of utmost importance for the patient to have close access to medical facilities and a medical doctor specializing in addiction treatment and management, to help the patient go through the process of recovery and transition.