How Can You Choose the Best Rehab Facility?
3 min read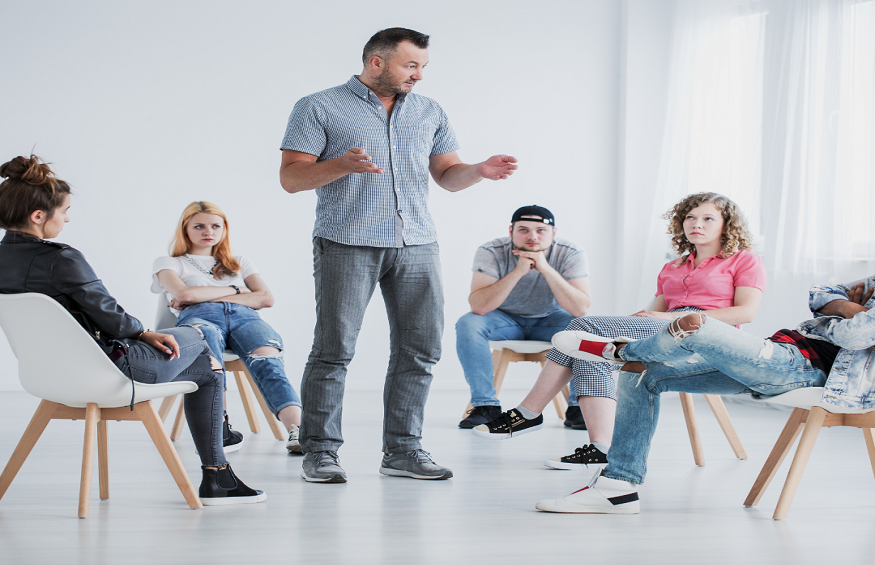 Addiction or substance use disorder is a serious condition, which can cause significant harm to you and your family.
Luckily, there are numerous rehab treatment centers, all dedicated to helping those looking to recover from their addiction.
In these centers, there are various services and programs designed to improve every patient's experience.
Finding addiction recovery is imperative. That is why it will be best to ascertain that you choose the best drug and alcohol rehab center with the help of the following tips:
1. Know Your Needs and Goals
Before you choose a rehab center, you will need to be familiar with your medical goals. Addiction is regarded as a chronic, relapsing health condition. And like other medical disorders, you can manage your addiction with guidance and routine healthcare.
If you already have a primary physician, you might want to consider scheduling several office visits so as to discuss drinking or substance use problems. Your healthcare expert will examine your psychological and medical symptoms so they can determine the best treatment that has been tailored to your needs.
In addition to getting treatment, you can as well have personal goals for your recovery journey. For instance, you might prefer outpatient and residential alcohol treatment throughout your recovery.
2. Pay Attention to the Location
Your treatment facility's location plays an important when it comes to choosing the best rehab center. Perhaps you want to go to another city for treatment. Or maybe you want to stay local.
The decision you will make may depend on several things. For instance, your budget and affordability can give you an idea of the options you need to consider.
3. Screen the Clinical Team
When going for rehabilitation, the team you find there may have a seismic impact on your overall treatment and recovery. That said, before you choose any inpatient, outpatient, or residential rehab center, ensure you have a feel of the team treating you.
First of all, ascertain that the facility is not understaffed. An ideal patient-to-staff is around 1:5. If a facility has one nurse or doctor serving 12 patients, it means it lacks the capability to provide the best treatment.
Additionally, you must inquire more about who you want to work with. You can even request to talk to the doctors or nurses treating you. Having a healthy relationship with all of them is key to ascertain you get better faster.
4. Consider the Amenities Offered
Among the greatest aspects differentiating between the quality and cost of rehab are the amenities offered. Some luxury rehabilitation facilities offer a standard of living, which exceeds or rivals that of 5-star hotels. And there are others, which have extremely basic yet functional facilities.
Most facilities include amenities like creative studios, beautiful landscapes, expressive therapies, fitness training, and exercise classes. All these are meant to appeal to all their clients as well as provide the best experience, which helps patients recover faster.
In a Nutshell!
As an addict, you may want to feel at peace knowing you are getting the best treatment possible. The involvement of a facility to treat addictions is an indication of the quality of care you will receive as a patient. So before choosing any facility, ensure you research well and consider location and amenities offered.